Ready-made Builds
Even though we encourage you to build for your own device - and learn a lot in the process! - we realize that not everyone has the luxury of a fast computer.
This page contains a collection of public builds that the developers in this community provide.
Table of Contents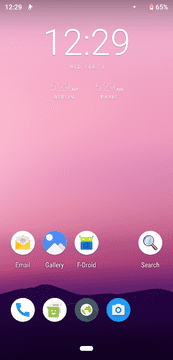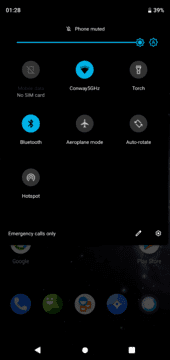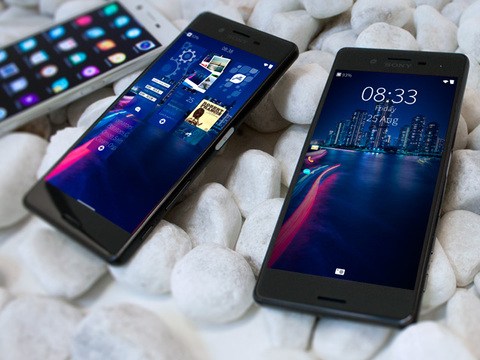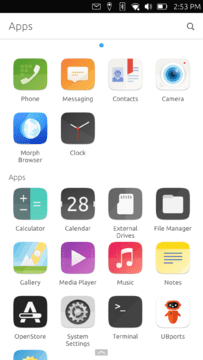 Note: This is an unofficial community page about the Open Devices Project by Sony. For the official website, refer to Open Devices · Sony.com. This page is neither affiliated with nor endorsed by Sony or any of its subsidiaries.